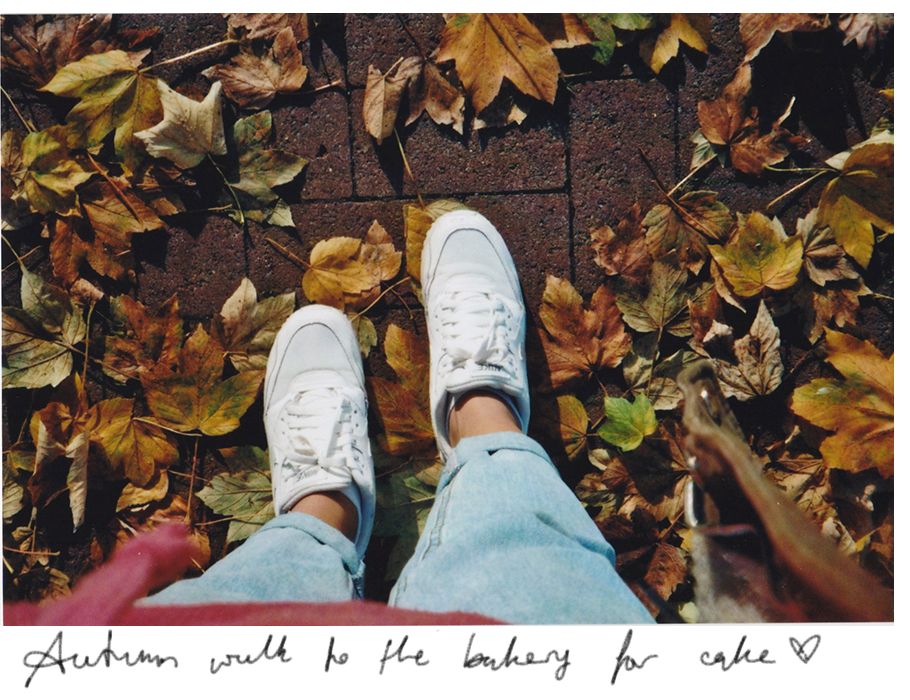 Winter is here, and Christmas is just around the bend, which is something that never fails to make me happy. The emotional blow of spending the third year in a row without my family this Christmas is softened by the fact that I'm growing (literally) my own little family here now AND my sister is visiting me this January, which of course is nothing but something to be totally over the moon about.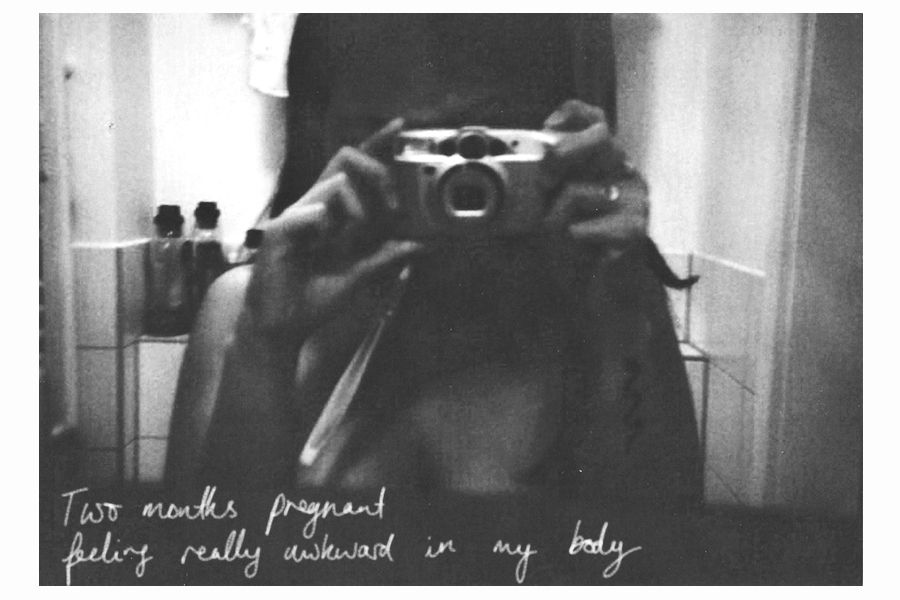 I got these photos developed only a week or so ago and it's strange, because looking through them always reminds me of how fast time flies and how I usually forget all those nice (and not so nice) moments in my life. When I was taking these photos, I was only a couple of months pregnant, and now I'm half a week away from the 5 month mark, with a much larger belly and the memory of what it was like to get a proper night's sleep. Pregnancy has been mainly very easy on me, and I'm grateful for it, but I'm still finding it pretty difficult to mentally adjust to this new body I have and the fact that it never really stays one way or the other for too long. I'm growing a human inside me, and you'd think that would make it easier for me to accept, but not every day is a ray of sunshine for me in that regard. I dunno, it's weird to feel like this again.

*still very grateful that baby seems to be healthy though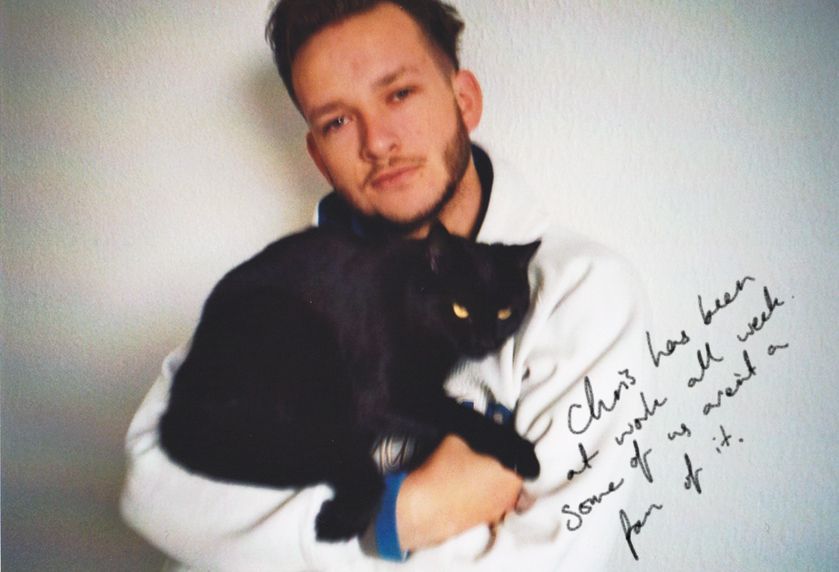 Chris has been at work a lot lately, and usually this isn't so bad because he does try and be present every chance he gets, but I think the cats and I are beginning to feel restless in his absence.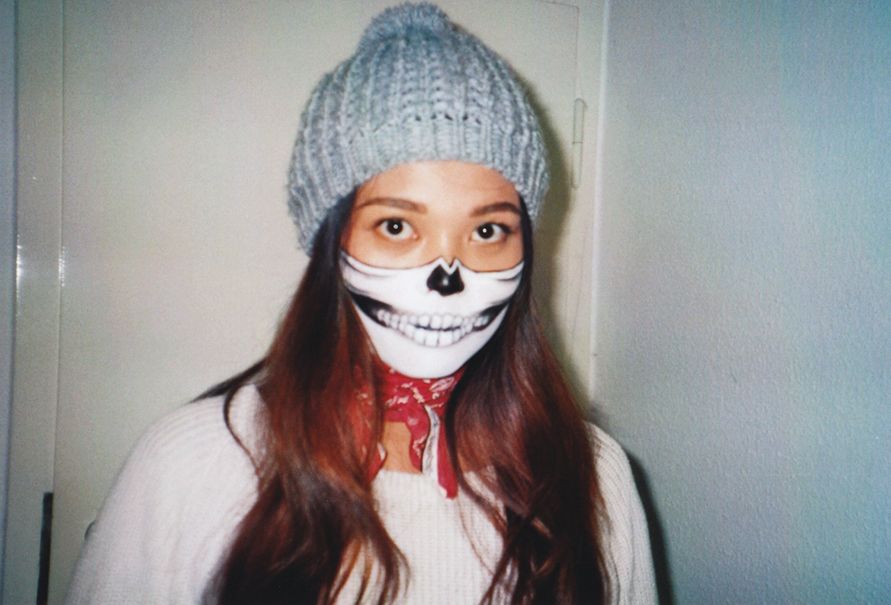 Jarvis and his girlfriend Sam visited us in Bremen for a couple of days in October. I haven't seen Jarvis since 2013, which was the year we both visited Bremen for the first time in our lives.




Spending some quality time with quality people, something which I wish could happen more often but life is busy for everyone.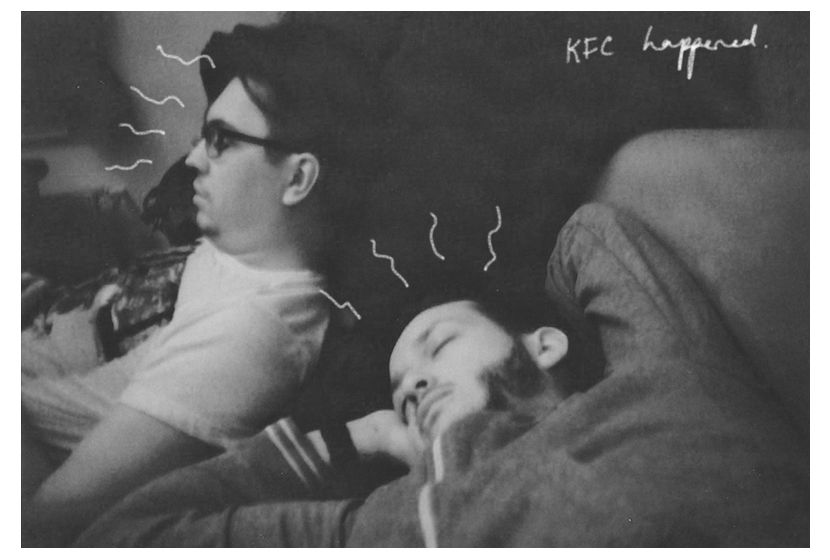 All in all, I think I've been mostly tired and stressed, but looking forward to the Christmas break and seeing my sister again after so many years. In a few weeks I'll be 25, how terrifying is that? Is a quarter life crisis looming in the shadows waiting for me?

I wish you all the best of the best and hope that you each have a lovely Christmas break. Eat all the food.